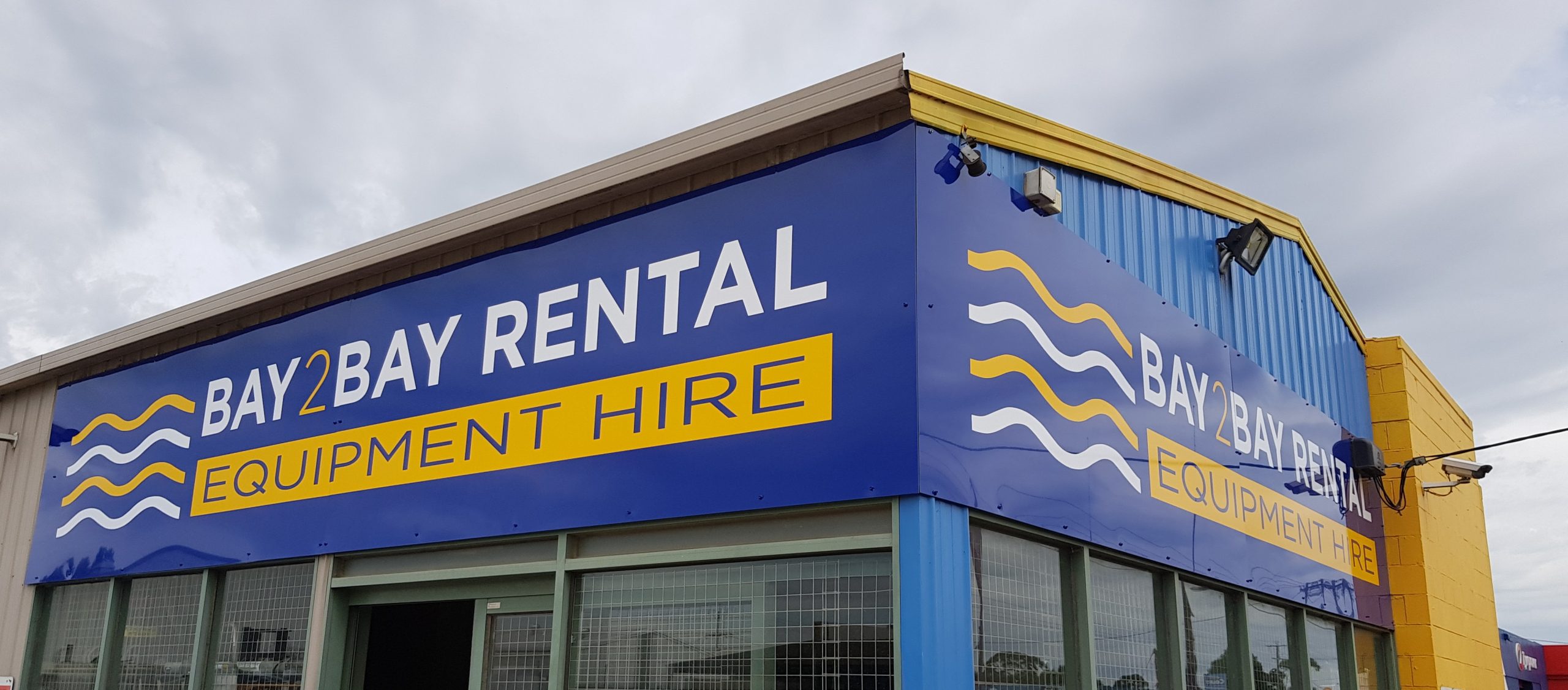 Hire it from Bay 2 Bay Rental and get that job done
Located in Hastings, Bay 2 Bay Rental is here to service the Mornington Peninsula's tool and equipment needs. We cater for builders and renovators, landscapers and gardeners, plumbers, electricians, tradesmen and many more. With expert advice and back-up service, we are with you every step of the way.
All equipment, including our trailers are fully inspected prior to hire, to ensure trouble-free use. If there's a break-down, we concentrate on replacing the machine as a priority, or have it repaired onsite ASAP.
If not in stock, we endeavour to source the equipment elsewhere, and get it delivered to your site or to our Hastings yard for customer pick-up.
Download our equipment guide   Download our 2023-24 price guide
Contact Bay 2 Bay Rental to make your next equipment hire hassle free!
---
Now Available
Trade Customer?
Are you a regular trade customer?
Have you considered a trade account?
Call us on 5979 8885 to see how a 'trade account' can save your business time and money with your equipment hire through Bay 2 Bay Rental!
Need Delivery or Collection?
Do you need us to arrange equipment delivery or collection?
We offer extremely competitive transport rates.
Click HERE for more info!
Subscribe for special offers